• conversion to judaism • jewish art • jewish artist • jewish new year • jewish paper cut • jewish papercut • jewish papercut art • lech l'cha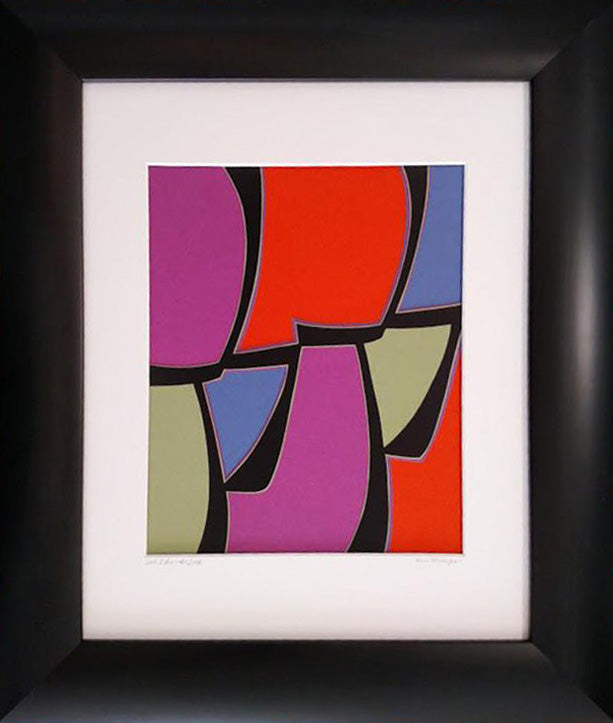 God said to Abraham, "Lech l'cha." Roughly translated as "Go," closely translated it means "take yourself." Pick up your stuff and move. In 2019, I did that. Life had been sort of upside-down for a while (thus the infrequent blog posts). And then, the opportunity for a new life, and a new love, presented itself. For the first time in my life, I moved out of my home state, my comfort zone, my people. And, sadly, my Jewish community. I moved to St. Louis. The good news is, St. Louis has a huge and diverse Jewish community. More good news: the...
---
• jewish paper cut • paper • paper choices • paper colors • papercut art


Some thoughts on, and examples of, fine papers used by Hebrica Jewish Papercut Art.