• conversion to judaism • jewish art • jewish artist • jewish new year • jewish paper cut • jewish papercut • jewish papercut art • lech l'cha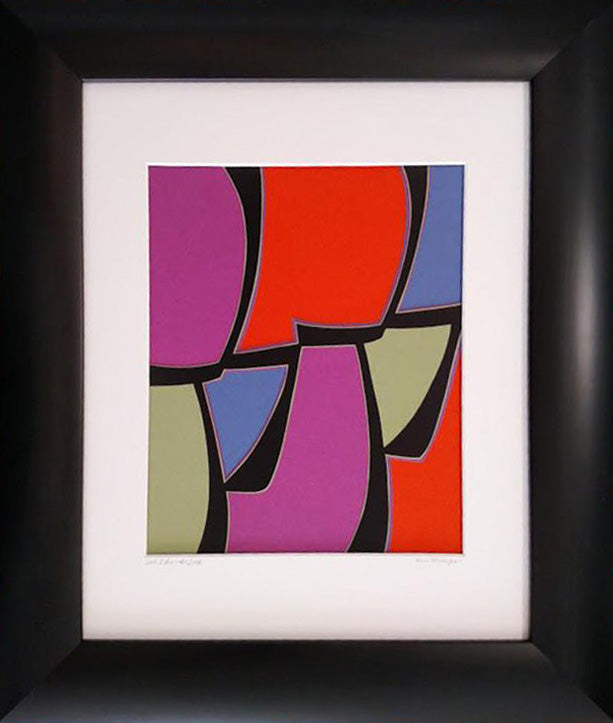 God said to Abraham, "Lech l'cha." Roughly translated as "Go," closely translated it means "take yourself." Pick up your stuff and move. In 2019, I did that. Life had been sort of upside-down for a while (thus the infrequent blog posts). And then, the opportunity for a new life, and a new love, presented itself. For the first time in my life, I moved out of my home state, my comfort zone, my people. And, sadly, my Jewish community. I moved to St. Louis. The good news is, St. Louis has a huge and diverse Jewish community. More good news: the...
---
• 5781 • jewish new year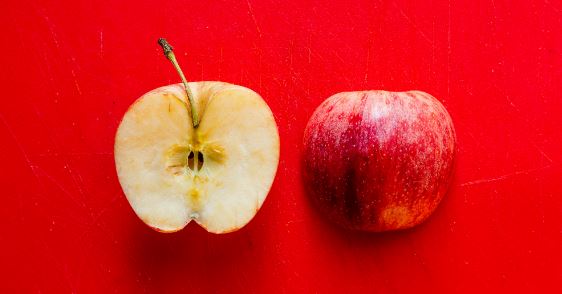 I've always thought how lucky we are, as Jews, to live in two worlds: the secular world, and the sacred world. Rosh Hashana is a perfect example of the good luck. Sometime before the end of the secular year, Jews start a new year. It is a sacred occasion, beginning a time of intense introspection leading up to Yom Kippur's atonement and fasting. Before the secular year ends, we get to hit the "reset" button, and it feels great, most of the time. There's an old canard that Jews aren't loyal to the place where they live, and to its government,...