• conversion to judaism • jewish art • jewish artist • jewish new year • jewish paper cut • jewish papercut • jewish papercut art • lech l'cha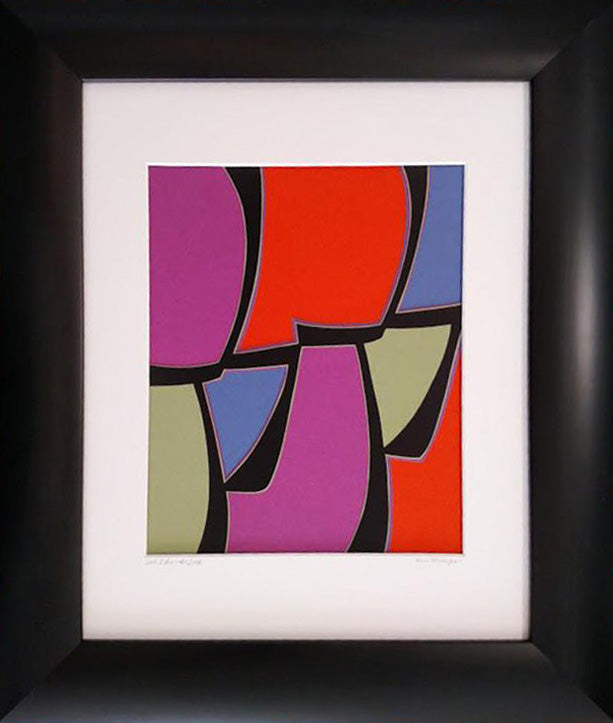 God said to Abraham, "Lech l'cha." Roughly translated as "Go," closely translated it means "take yourself." Pick up your stuff and move. In 2019, I did that. Life had been sort of upside-down for a while (thus the infrequent blog posts). And then, the opportunity for a new life, and a new love, presented itself. For the first time in my life, I moved out of my home state, my comfort zone, my people. And, sadly, my Jewish community. I moved to St. Louis. The good news is, St. Louis has a huge and diverse Jewish community. More good news: the...
---
• chanukah • conversion to judaism • hanukkah • hebrew • hebrica • kim phillips
On the night of my conversion to Judaism, I addressed the congregation gathered at my synagogue, Congregation Micah, in Brentwood, Tennessee, for Shabbat. It during Chanukah, so that holiday always always has an extra-special glow for me. This is what I said on that night... When I first encountered Judaism, I was immediately fascinated by the Hebrew language. Its sound was so ancient, and mysterious, and poetic.One of my favorite Hebrew words is orenu. It means "our light." It is the literal light that streams into this sanctuary on a Saturday morning as a young person accepts the responsibilities of...