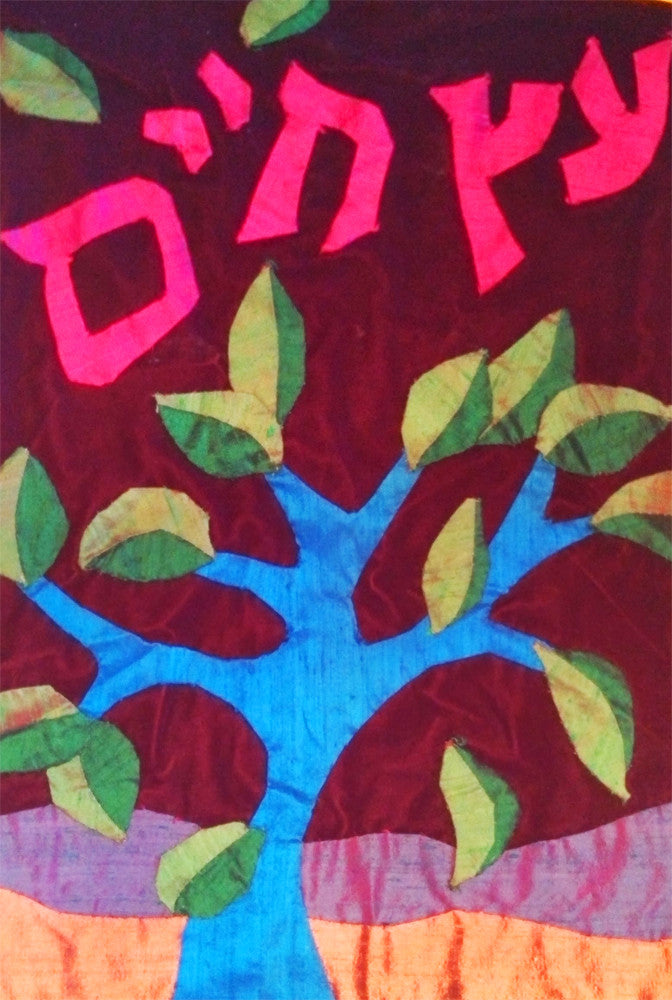 Hebrica Judaic Art
Synagogue Art & Ritual Objects
Original designs for Torah covers and other ritual items, to fit with the minhag, setting, and personality of your synagogue. Synagogue art can elevate and illuminate the experience of rituals with hiddur mitzvah, commandments beautifully done.
Creative services also include synagogue logo design and branding packages, synagogue web design, custom prayerbook art, fundraiser themes and invitations, certificates for lifecycle events, and promotional materials for synagogue programs.
Click here to contact us about your synagogue's creative project before ordering.
Copyright 2020, Kim Phillips/Tiny Creative House

---
More from this collection